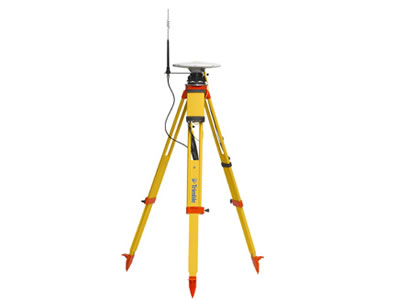 Flexible GPS Receiver for Precise Positioning
Trimble SPS751 and SPS851 Modular GPS Receivers are ideal for semi-permanent or permanent base station setups, construction rover applications as well as marine based applications.
Now heavy and highway contractors have the ideal base station to support grade checking, site measurement and stakeout. The receivers can be utilized as a rover with a controller in a site supervisors vehicle or on a pole.
View the brochures for full specification (Trimble SPS 751)